15 Best Web Series in 2021: Hope You Don't Miss!
Best Indian Hindi Web Series to Watch: Over the last few years, an over-the-top (OTT) media platform offered services directly to the viewer via the internet. It has become a hub of new talent and an awesome
collection of hindi web series that has earned binge-watching our favorite activity.
While with the emergence of the web series hindi in the country, a fresh wave has made us watch creative and engaging Indian web series content. Today creators are not shying away from thought and creating quality content and this is helping the audience as well to understand the depth of cinema and enjoy it at the same time.
Best Indian Web Series 2021 in Hindi: You Must Watch It
So, we have listed down some of the favorite & top rating web series of India 2021 in Hindi that will be a must-watch for you.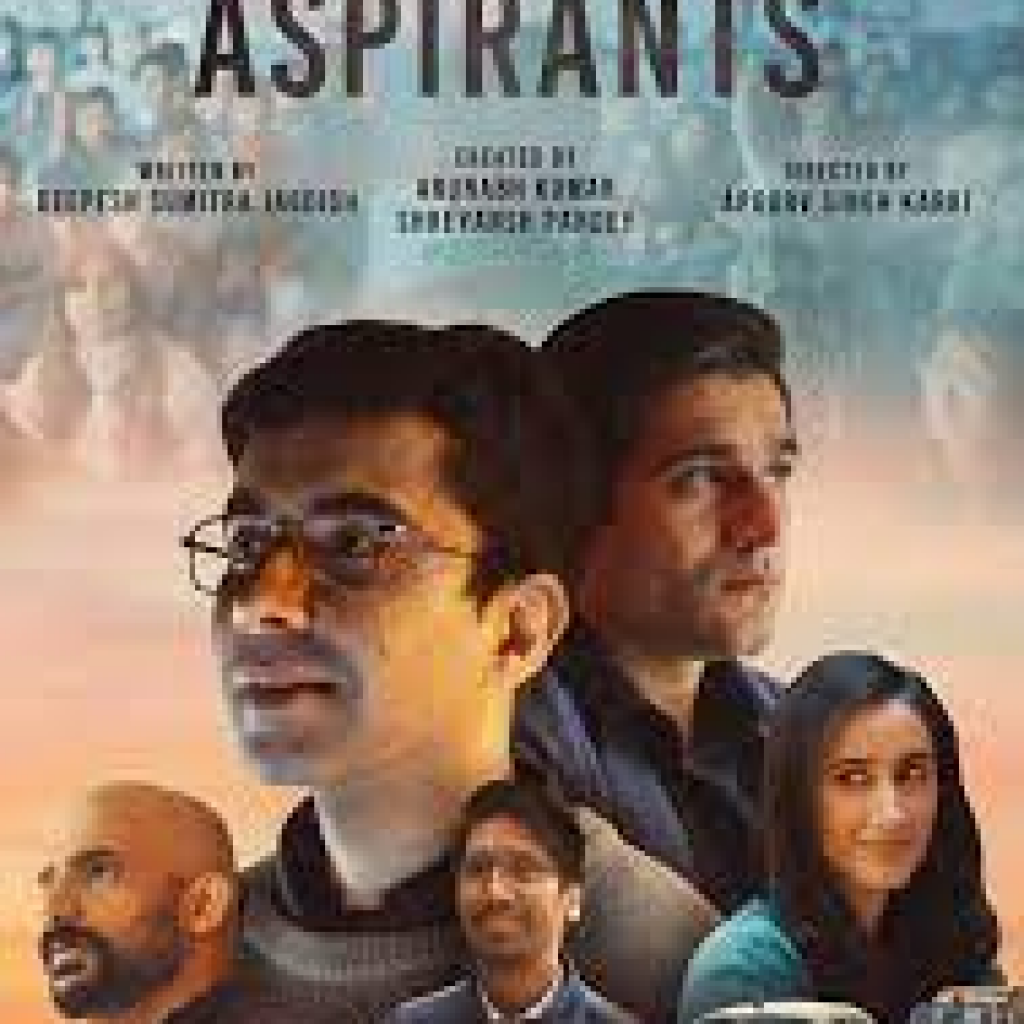 Aspirants
TVF Aspirants is about the past and present of three friends, Abhilash, Guri, and SK, who are UPSC aspirants. The past defines their UPSC Aspirant life in Delhi, and their effort to crack the examination, while the present examines their lives outside the Rajinder Nagar as adults.
---
Stars: Naveen Kasturia, Shivankit Singh Parihar, Abhilash Thapliyal
Rating: 9.7
Dhindora
It revolves around Bhuvan and his family's day-to-day lives when a shocking purchase leads to a series of events and depicts every common man's larger-than-life dreams.
---
Stars: Bhuvan Bam, Gayatri Bhardwaj, Jeeveshu Ahluwalia
Rating: 9.7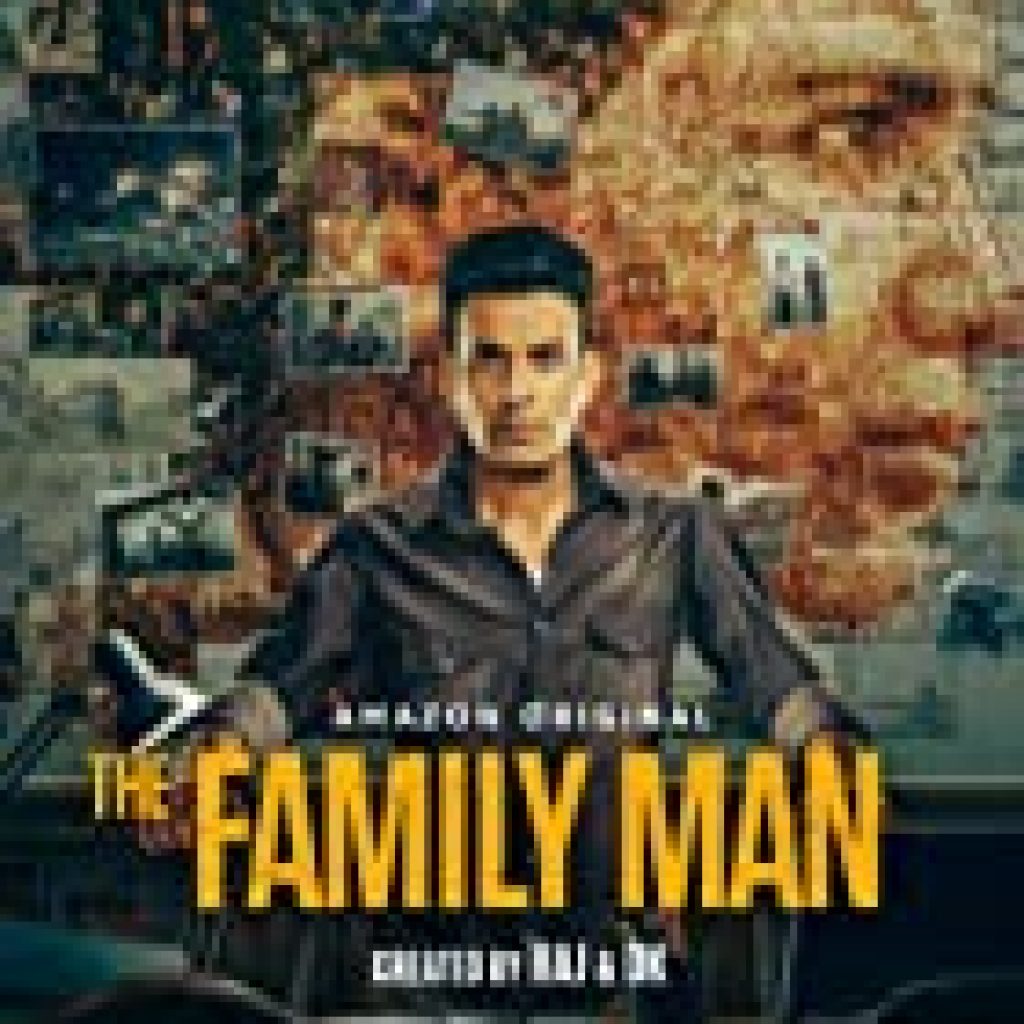 The Family Man Season 2
Srikant Tiwari (Manoj Bajpayee) resigns from T.A.S.C. and enters a typical job in an I.T. company. Devoid of the juicy adventures that defined his routine earlier, Tiwari is engulfed in boredom and underlying frustration. As he gets to know about an attack being planned by the Sri Lankan Tamils, it doesn't take him long to resign his current soul-sucking job and swing back to the agency.
---
Stars: Manoj Bajpayee, Priyamani, Samantha Akkineni, Sharib Hashmi, Neeraj Madhav, Pawan Chopra, Kishore, Kishore Kumar G., Sharad Kelkar
Rating: 8.8
Tandav
Tandav is a story that happens in the capital city of the world's largest democracy New Delhi, where it takes you inside the closed, chaotic doors of authority and manipulation and exposes the darkest lanes of Indian politics.
---
Stars: Saif Ali Khan, Dimple Kapadia, Mohd. Zeeshan Ayyub
Rating: 7.5
The Last Hour
A mysterious young shaman, on the run protecting a secret gift, joins hands with a seasoned city cop to hunt down a dangerous figure from his dark past. But when he falls for the officer's young daughter, he is torn between responsibility and love.
---
Stars: Sanjay Kapoor, Karma Takapa, Shaylee Krishen
Rating: 7.5
Sunflower
A strange murder secret based in a housing society called Sunflower. Its simpleton resident Sonu dives headlong into a murder mystery and becomes the chief suspect. What happens next?
---
Stars: Sunil Grover, Ashish Vidyarthi, Ranvir Shorey
Rating: 7.5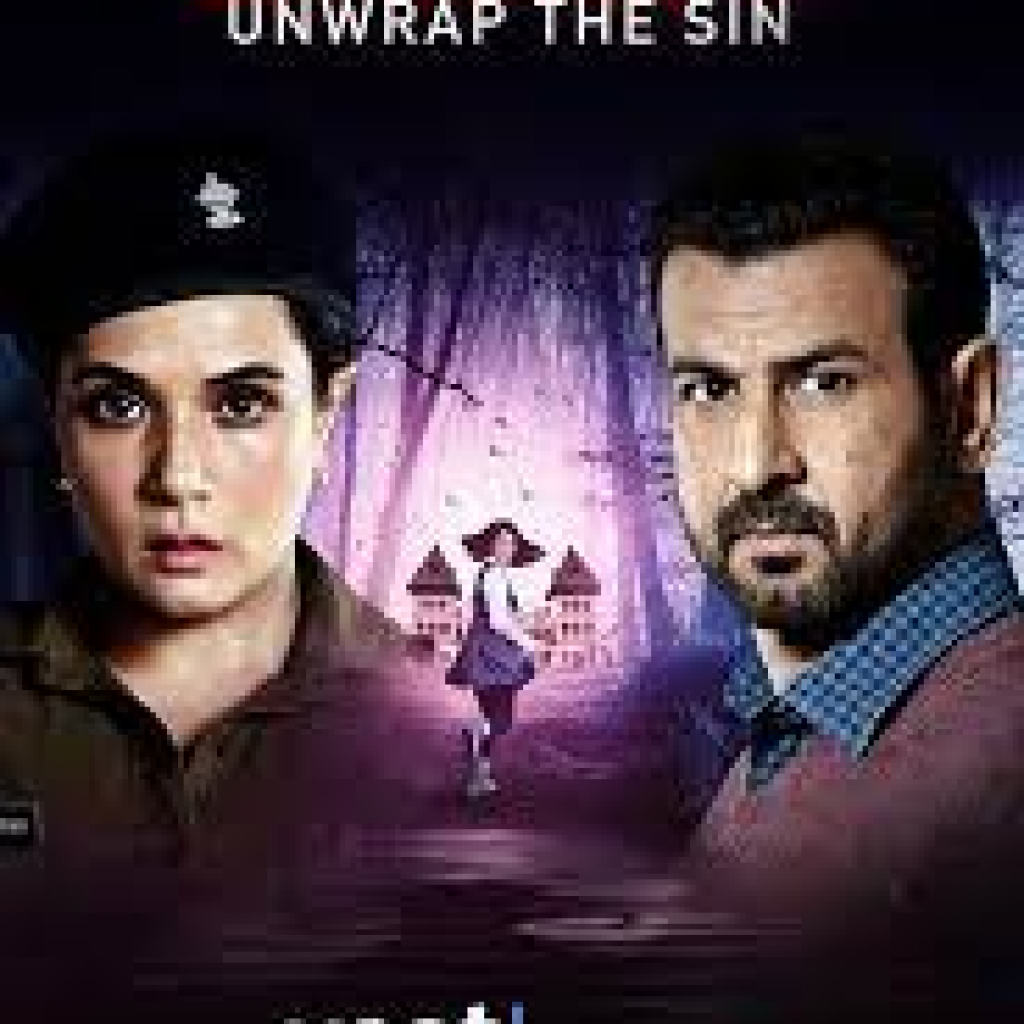 Candy
In misty Rudrakund, the brutal killing of a school student drives troubled teacher Jayant Parekh and officer Ratna Sankhawar to unravel a web of sinister mysteries involving rave parties, cold cases, a demon in the woods, and a hallucinogen, Candy
---
Stars: Ronit Roy, Richa Chadha, Manu Rishi Chadha
Rating: 8.5
Watch on Voot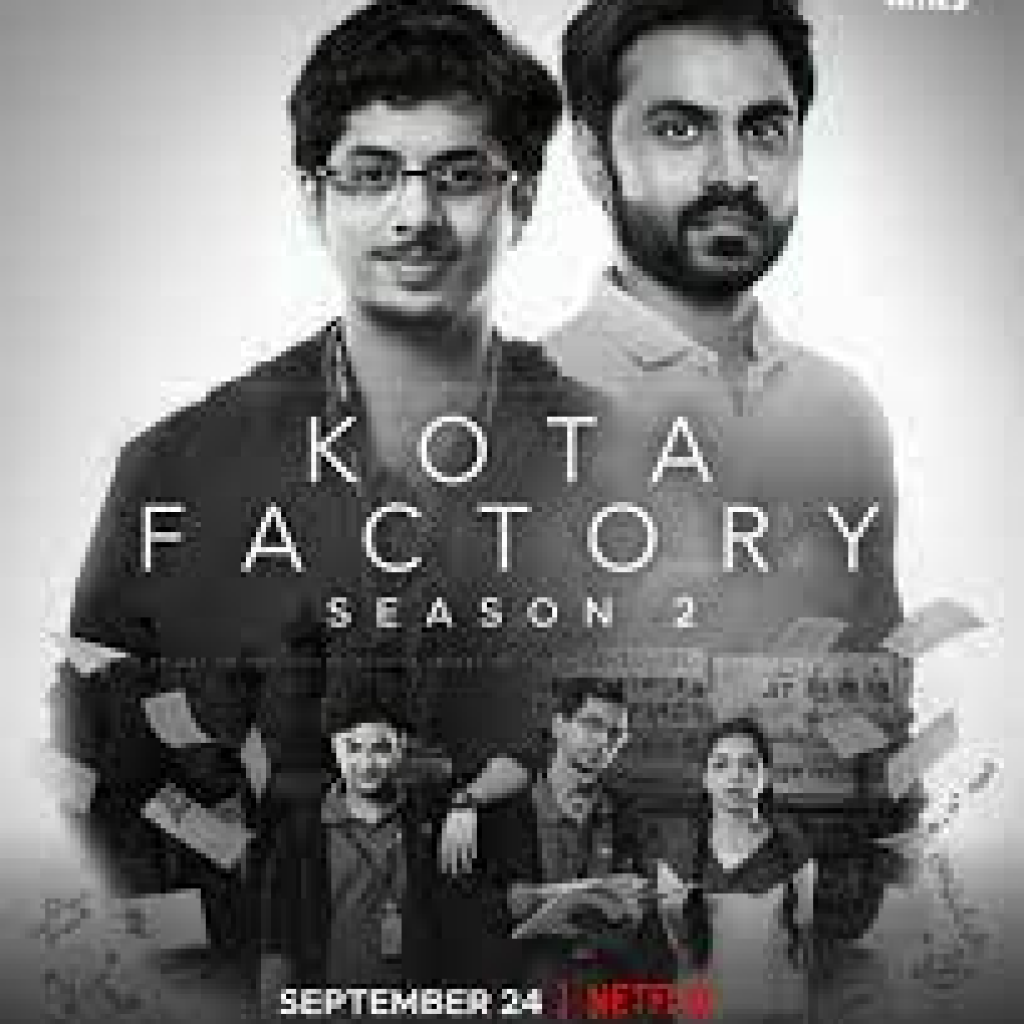 Kota Factory Season 2
Vaibhav (Mayur More) and some other students start to question their goal of getting into IIT, as they struggle with different subjects. A bout of jaundice further brings Vaibhav down but seeing his seniors succeed re-instates his faith.
---
Stars: Mayur More, Ranjan Raj, Alam Khan, Alam Khan, Jitendra Kumar, Revathi Pillai, Urvi Singh, Ahsaas Channa
Rating: 8.5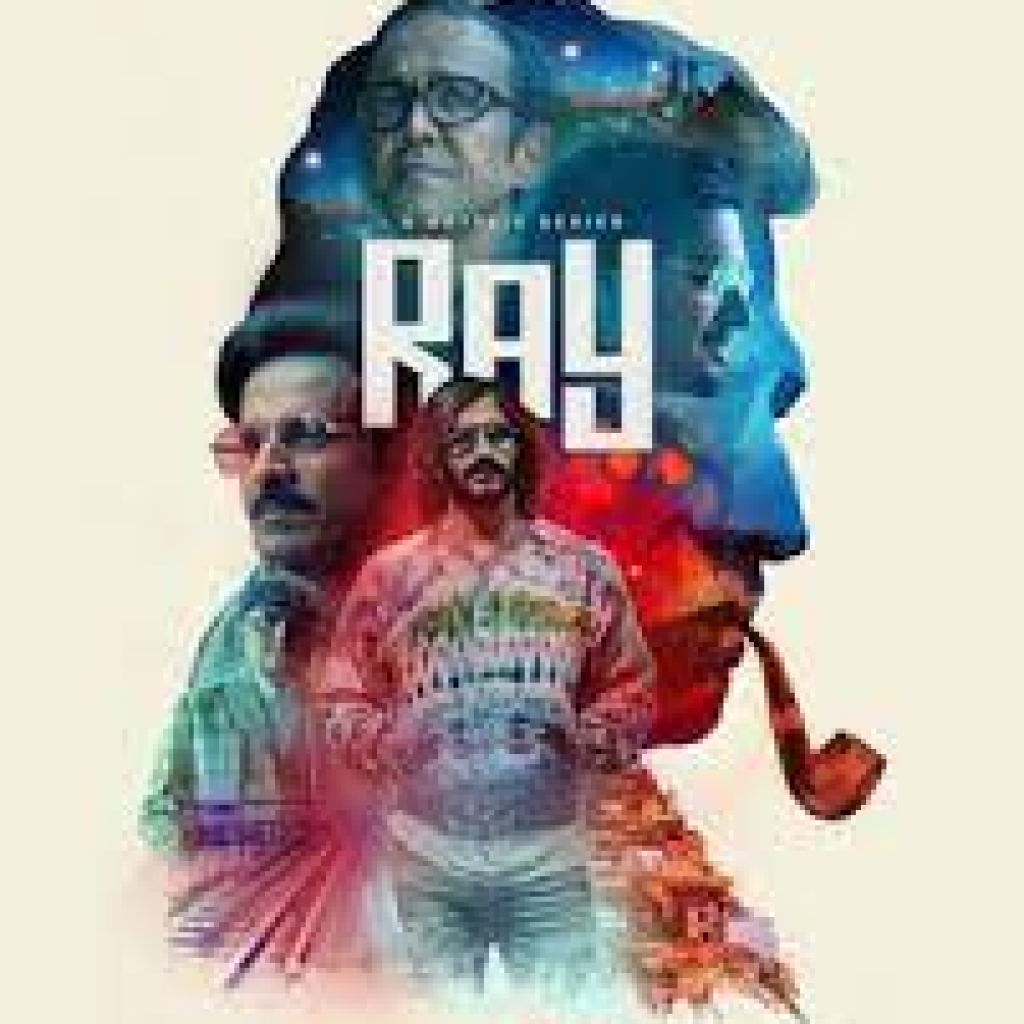 Ray
From a satire to a psychological thriller, four short stories from celebrated auteur and writer Satyajit Ray are adapted for the screen in this series.
---
Stars: Ali Fazal, Kay Kay Menon, Manoj Bajpayee
Rating: 7.2
Grahan
It's 1984 – a tender love story that succumbs to the anti-Sikh riots. It's 2016 – IPS officer Amrita Singh uncovers a secret connecting that past to her present.
---
Stars: Zoya Hussain, Wamiqa Gabbi, Anshuman Pushkar
Rating: 8.5
November Story
A famous crime novelist suffering from Alzheimer's is found at a murder scene with no memory of what happened. Now, it is up to his daughter to save him.
---
Stars: Pujitha Devaraj, Tamannaah Bhatia, G.M. Kumar
Rating: 7.9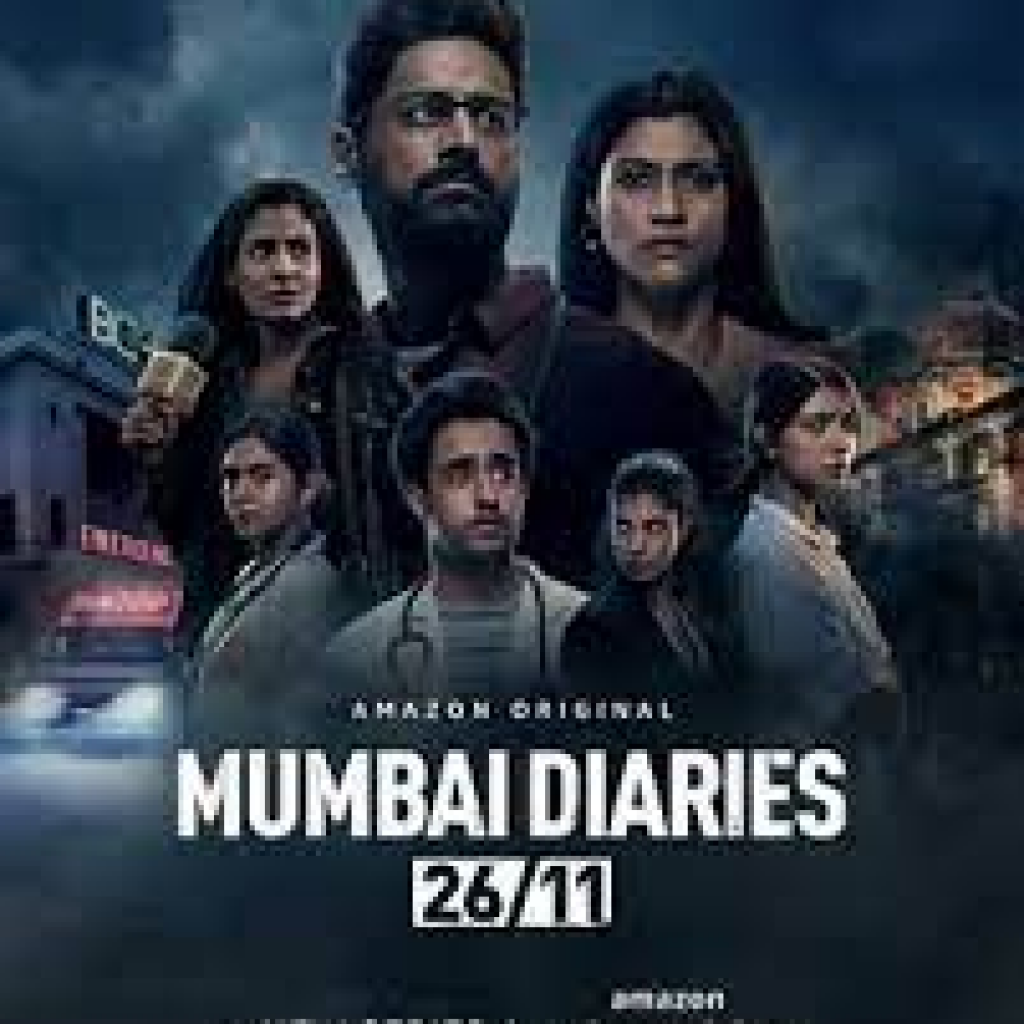 Mumbai Diaries 26/11
Set during the 2008 Mumbai attacks, it follows the staff of Bombay General Hospital and their travails during the fateful night of November 26, 2008.
---
Stars: Mohit Raina, Konkona Sen Sharma, Mrunmayee Deshpande
Rating: 8.9
Gullak Season 2
Following the lives of the Mishra family, the second season of the show captures stories of hope, wishes, and love that fill up the gullak (piggy bank) of Santosh (Jameel Khan), Shanti (Geetanjali Kulkarni) ,and their sons Annu (Vaibhav Raj Gupta) and Aman (Harsh Mayar).
---
Star: Jameel Khan, Geetanjali Kulkarni, Vaibhav Raj Gupta, Harsh Mayar, Shivankit Singh Parihar, Sunita Rajwar, Deepak Kumar Mishra, Saad Bilgrami
Rating: 9.1
Broken But Beautiful Season 3
Broken But Beautiful exhibitions a determined and courageous Agastya Rao who is a struggling theatre writer-director with principles and truckloads of attitude who believes the mediocre world doesn't deserve someone as talented as him and a feisty Rumi Desai who come from different strata of society.
---
Star: Vikrant Massey, Harleen Sethi, Siddharth Shukla, Sonia Rathee, Ehan Bhatt, Jahnavi Dhanrajgir
Rating: 9
Little Things Season 4
Dhruv (Dhruv Sehgal) and Kavya (Mithila Palkar) finally reunite after more than a year of being in a long-distance relationship, on a vacation in Kerala. As their relationship develops, so does their experience of each other. Together for six years now, the two also have to address the fate of their future together.
---
Star: Mithila Palkar, Dhruv Sehgal
Rating: 7.5