Gangubai Kathiawadi : Review, Cast & Box Office Collection
Ganga Harjeevandas Kathiawadi was a native of Gujarat who made a name for herself as one of Mumbai's famous and significant brothel owners in the 50s and 60s.
She was told to have been sold to a brothel owner in Kamathi Pura by her husband. Kamathi Pura is one of Mumbai's oldest and most infamous red-light districts.
She slowly ended up operating her brothel and is known to also have lobbied for the rights of commercial sex workers.
Gangubai Kathiawadi hit film release on February 25 has been cheered for its story and Alia Bhatt's intelligent image of the lady don.
Aila's dialogue delivery, killer instinct, and courage have been appreciated by critics and the audience alike.
The movie entered the Rs 100-crore club and by the end of the third week, it had already gathered Rs 108 crore.
And while post-pandemic, directors were following the rule of releasing movies on OTT media after four weeks, the producers of Gangubai Kathiawadi are following the pre-pandemic norms.
Gangubai Kathiawadi on Netflix after eight weeks of its theatrical run.
Jayanti Lal Gada is one of the makers and supplier of the movie, has also put forth his views regarding the digital release of the movie.
Jayanti Lal said that the conclusion of releasing the movie after eight instead of four weeks was not taken post the film's release in multiplexes.
The movie has been made by Bhansali Productions and released in Hindi and Telugu.
The movie is based on a chapter from the novel Mafia Queens of Mumbai written by S. Hussain Zaidi.
Prakash Kapadia and Utkarshini Vashiishtha have given dialogues in this movie.
The movie describes the story of a woman and her rise as an underworld queen.
Gangubai Kathiawadi Trailer
Source: YouTube (Pen Movies)
Top Cast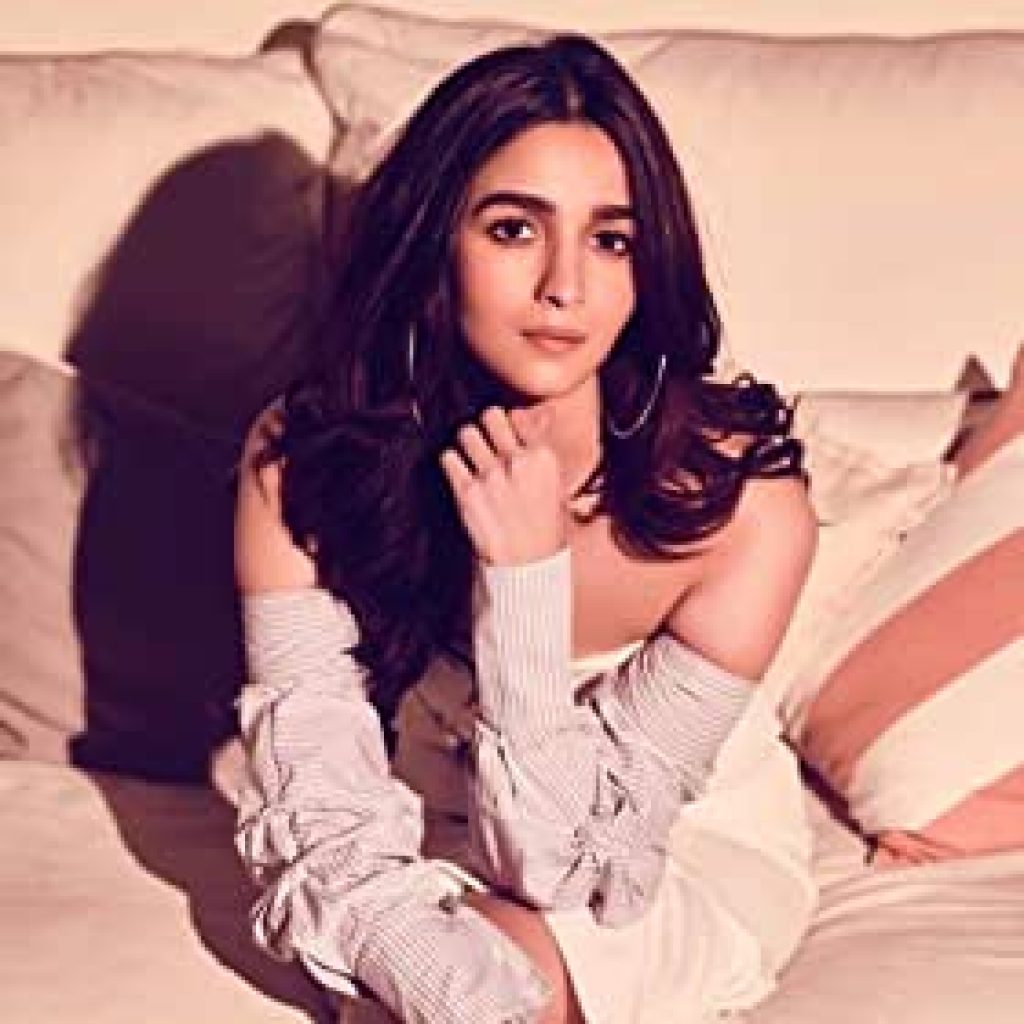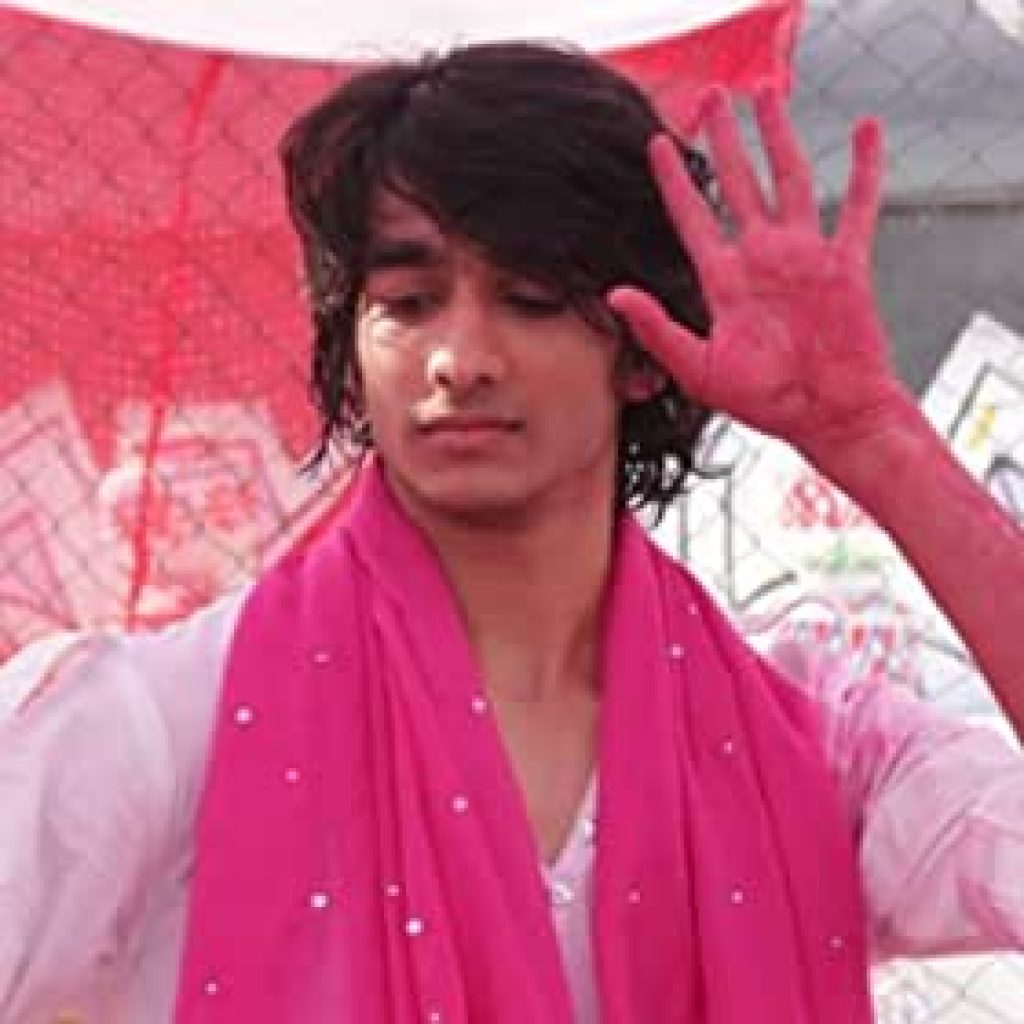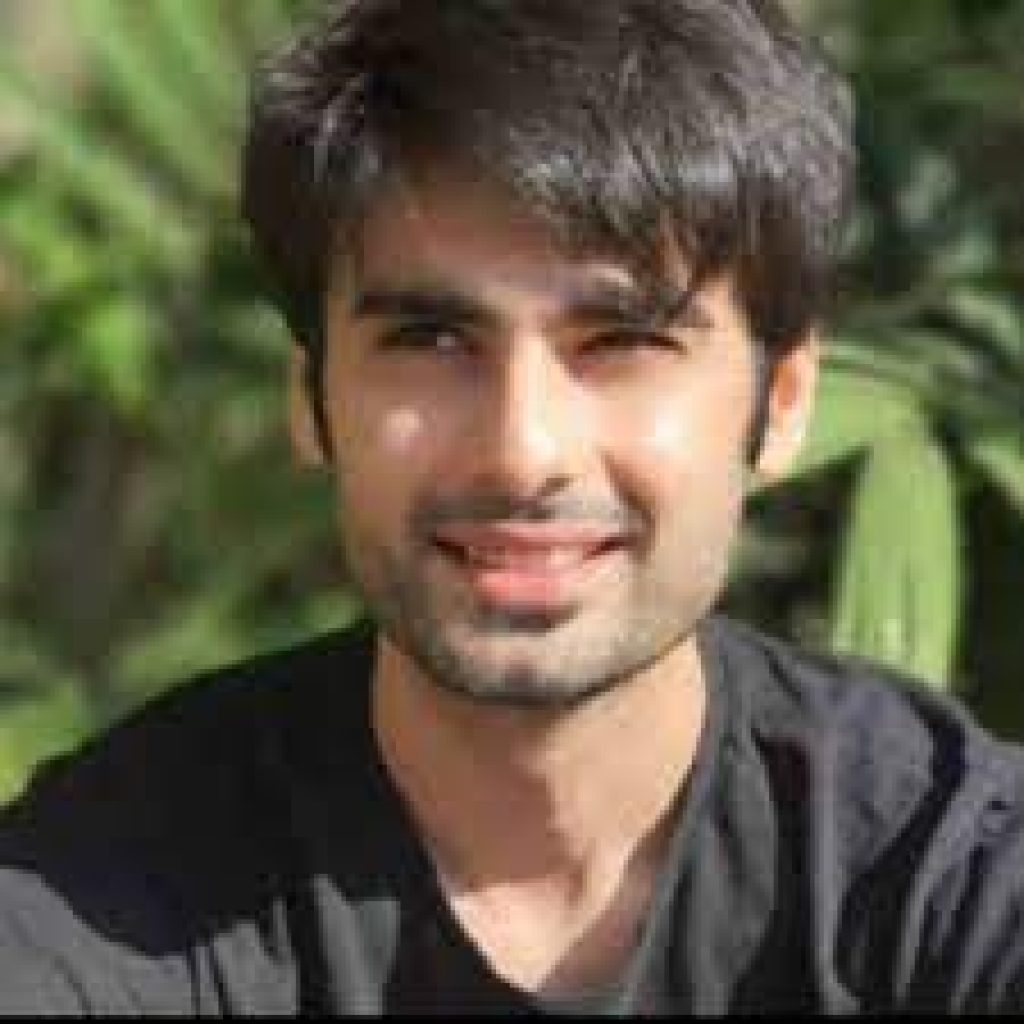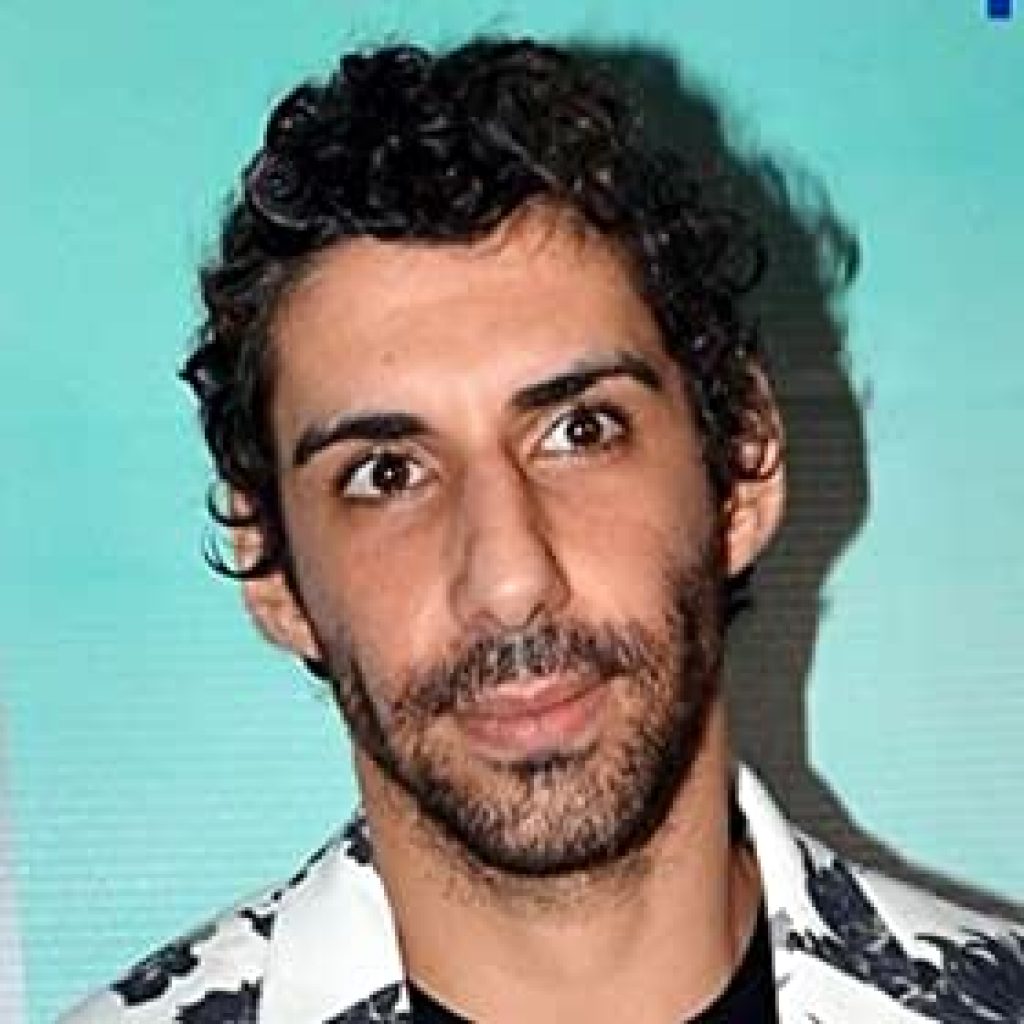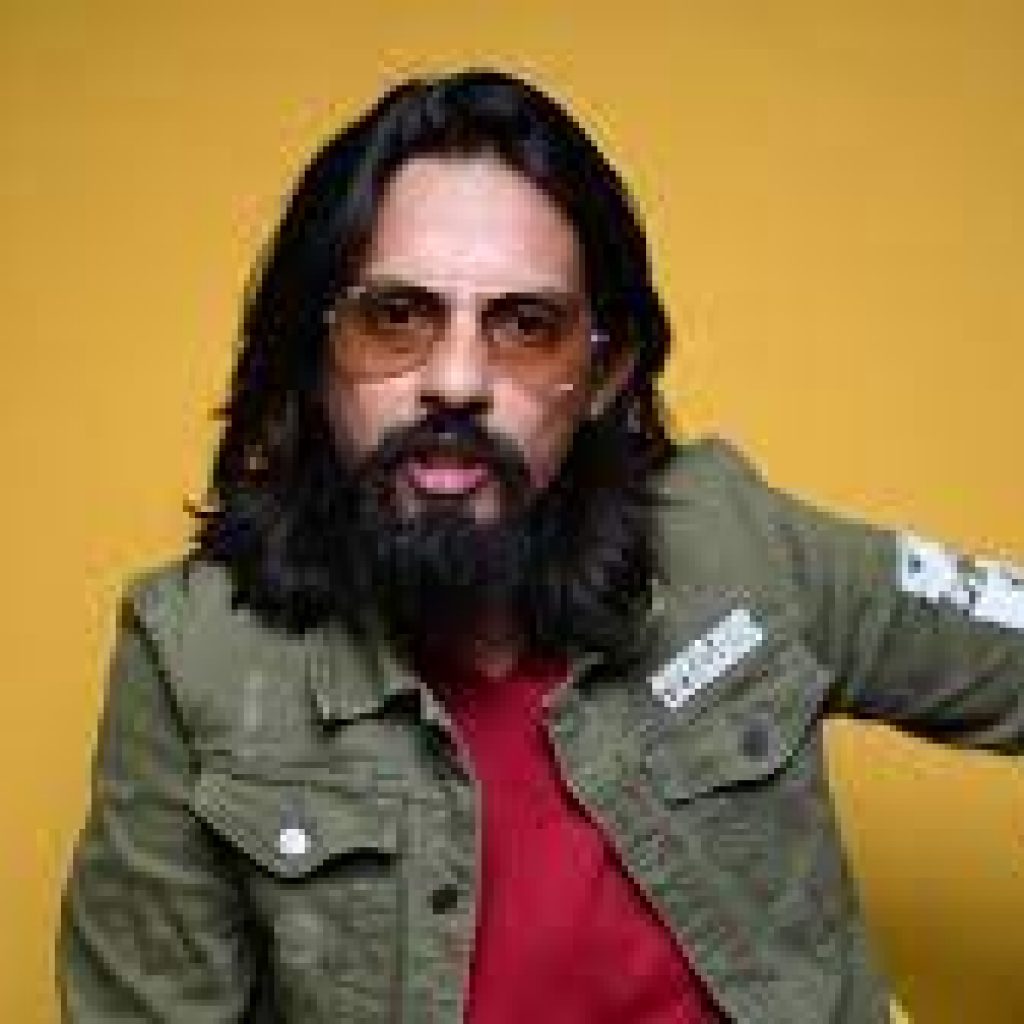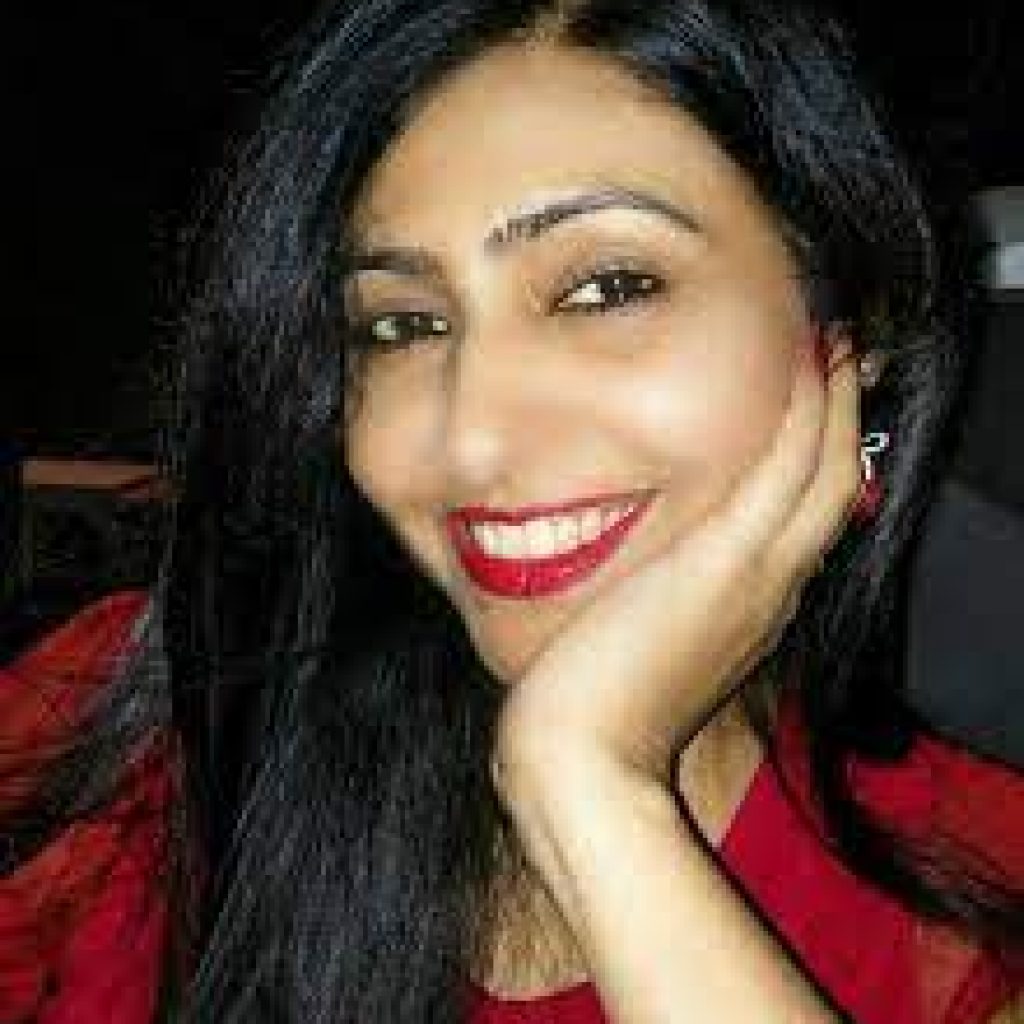 Gangubai Kathiawadi Box Office Collection
| Schedule | Amount |
| --- | --- |
| Opening Day | 10.50 cr. |
| End of Opening Weekend | 39.12 cr. |
| End of Week 1 | 68.93 cr. |
| End of Week 2 | 105.26 cr. |
| End of Week 3 | 121.51 cr. |
| Lifetime Collection | 123.31 cr. |